About Us
The Family Passion
What started out as a hobby and an avid interest in plants, Kilmoon Cross Nurseries has grown into a 3.5 acres of glass, state of the art facility in County Meath.
We grow a stunning array of plants and consider ourselves to be a one stop shop for retailers. From bedding & potted plants to hanging baskets and perennials, our customers love the variety and colour that we bring.
We are wholesale only and devote all our time into providing the best plants and service for you. Our bar code & pricing system will save you time. Our own range called Fairy tale Flowers is proving to be a great success.
We are a Bord Bia certified member and are always participating in programs and attending events that give us an innovative edge. We employ nine full time staff all year round and even more peak times. Come and grow with us.
The business began as a passionate hobby in floral culture in 1991. Today the hobby is a serious horti-business comprising of a 3 million euro investment with a state of the art  growing facilities and superb staff facilities. The business is strategically located and we are only  20 minutes from the capital, Dublin. The business loves to learn and has  participated in many recent programs such as:
Inter Trade Ireland – We were awarded a certificate for Innovation and Excellence.
Bord na Mona – We have conducted scientific trials on European Peat versus Irish Peat.
European Plant Breeders – We have trialed many new products and reported our findings.
We have participated as a contributor in conferences and talks in Teagasc and the National Botanical Gardens
Main Channels throughout Ireland; Garden Centers, Multiples, Retail Shops, Landscape Specialists and Designers.
Our Valuable Team Members
The essential management team represents more than 50 years of business experience with 40 years of direct horticultural experience. We are proud to grow 100% Irish Grown produce.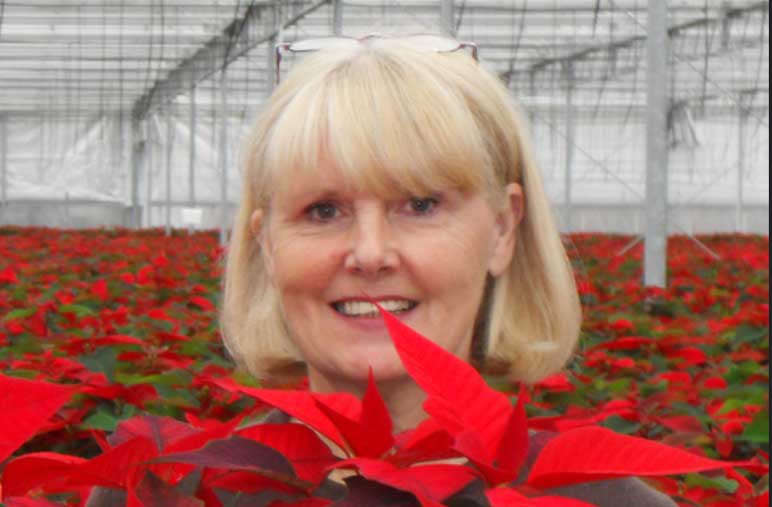 Graduate with over 20 years of experience as a grower. Noelene manages all aspects of the growing programs which include; selection of the best quality cuttings and seeds plugs from around the world. Noelene has an eye for these selections and is firm on always selecting quality over price. .
Noelene has earned an reputation as a superb grower due to a sheer love of horticulture.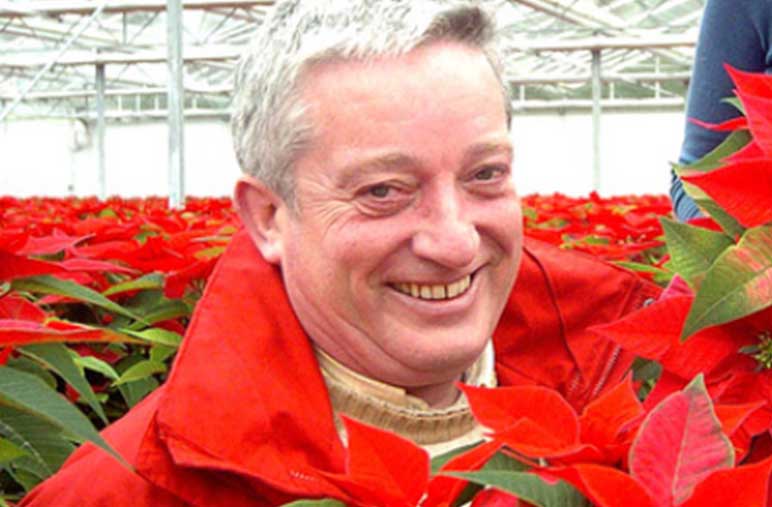 A Business Graduate with 30 years of experience in industry. Peter focuses on key accounts business development, logistics, financial planning and process engineering.
Andrea is General Manager and a business graduate with 10 years experience.
Her primary focus is on marketing, sales, purchasing and supporting Noelene with all growing programs together with new product development.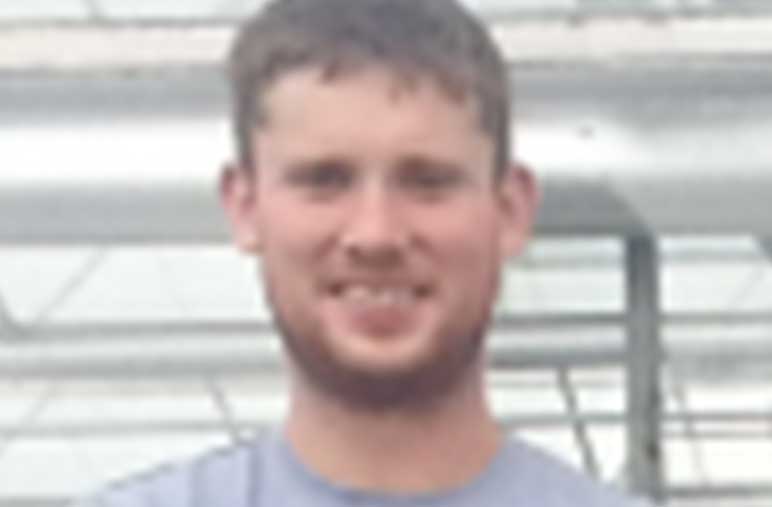 P.J has a Bachelor of Agricultural Science and has a Post Graduate Diploma in Business Management from the Smurfit Business School. His primary focus is quality, integrated pest management program, safety officer and maintenance and supports logistics.
Assistant Horticulturists
We have a great team of eight Assistant Horticulturists.